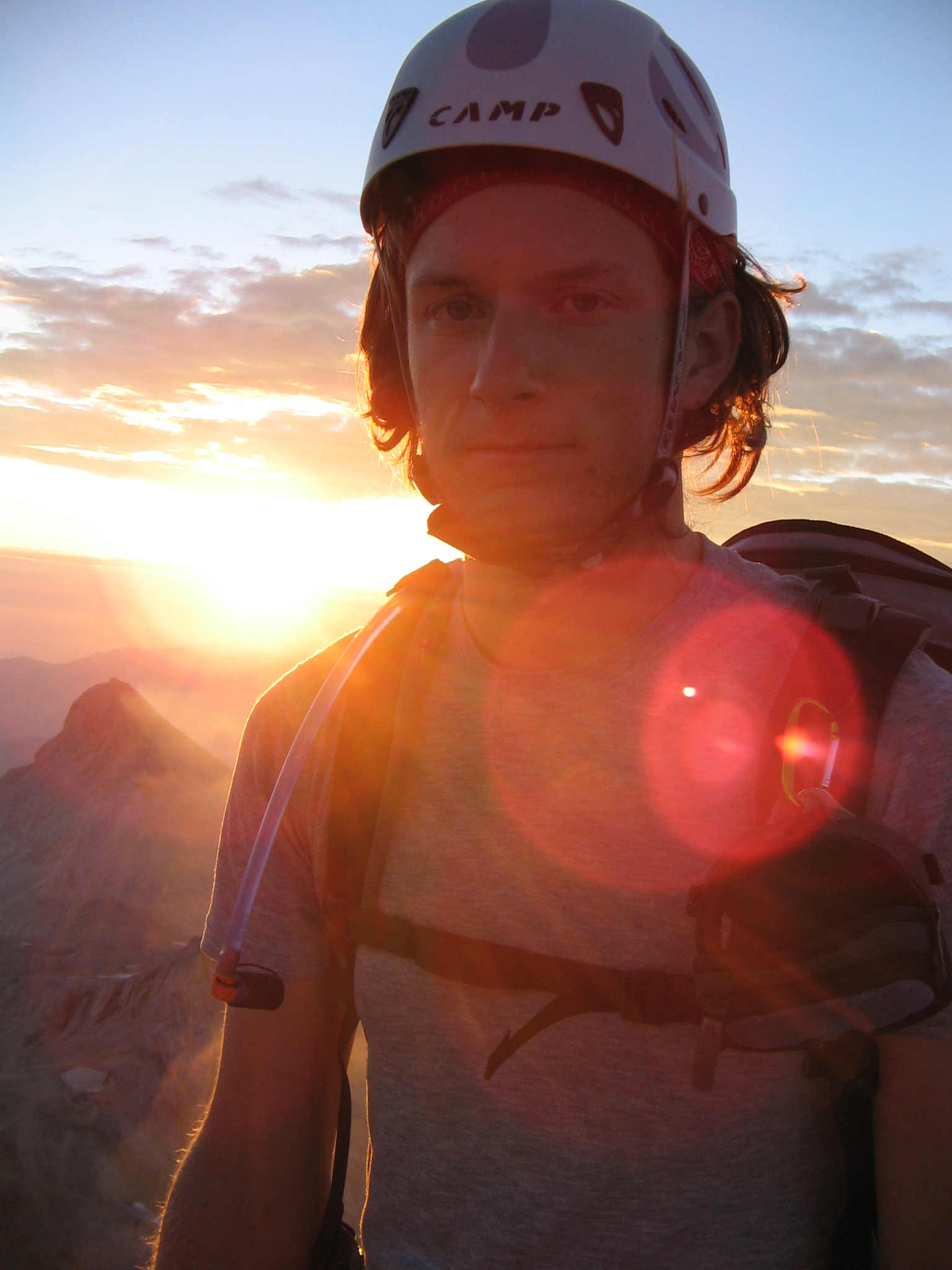 Associate Professor of mathematics
Faculty of Computer and Information Science
University of Ljubljana, Slovenia
Contact details or ziga.virk [at] fri.uni-lj.si
---
My research interests are in topology and geometry. I am particularly interested in geometric interpretation of persistent homology.
I did my undergraduate and graduate studies at University of Ljubljana and University of Tennessee in Knoxville, the later under supervision of Jerzy Dydak.
I was a postdoctoral researcher at IST Austria under supervision of Herbert Edelsbrunner.
---